Downloadable PDF's here
Short statement stating the purpose of these downloadble guides.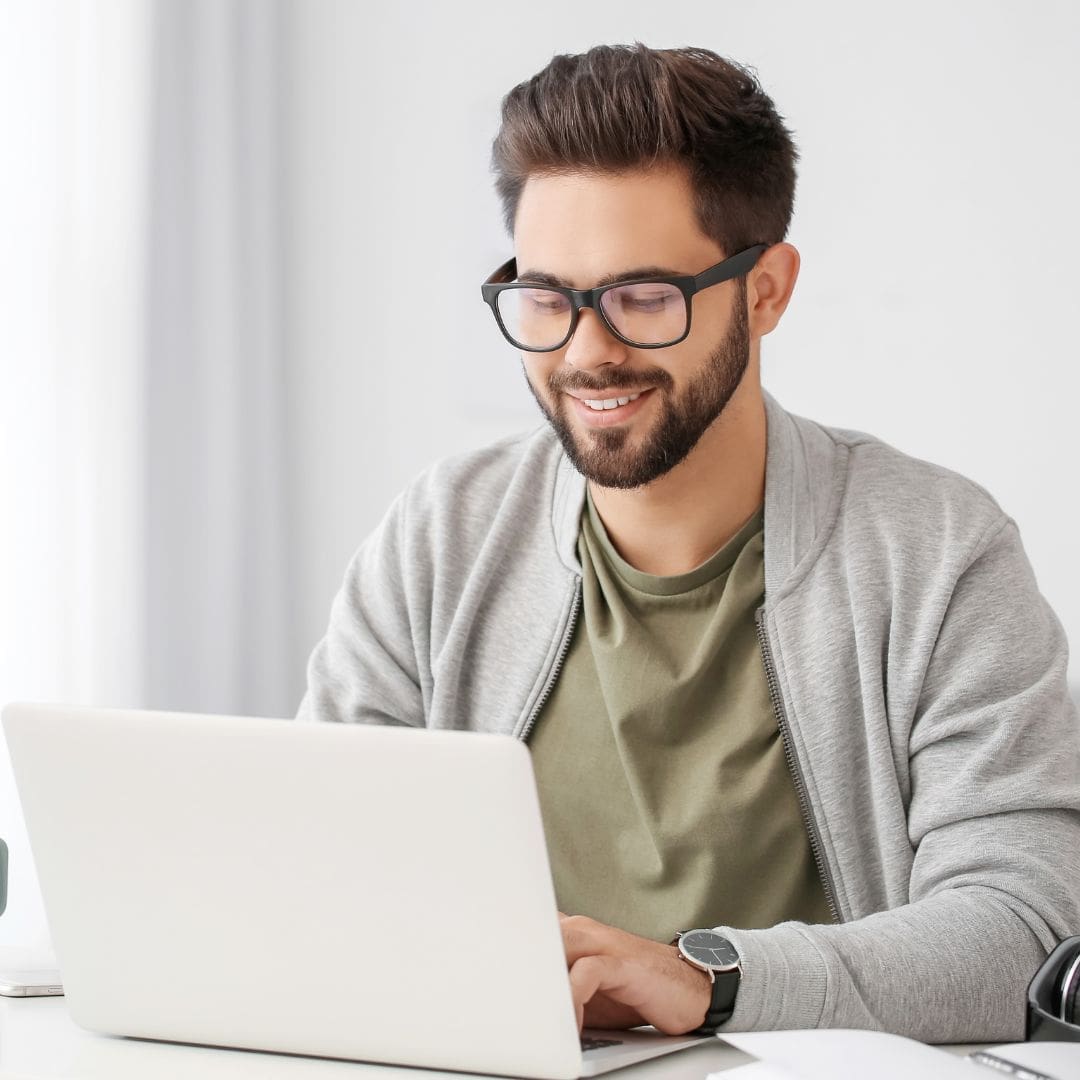 Need to hire a top sales producer?
Free ebook on how to hiring a rockstar for your sales team.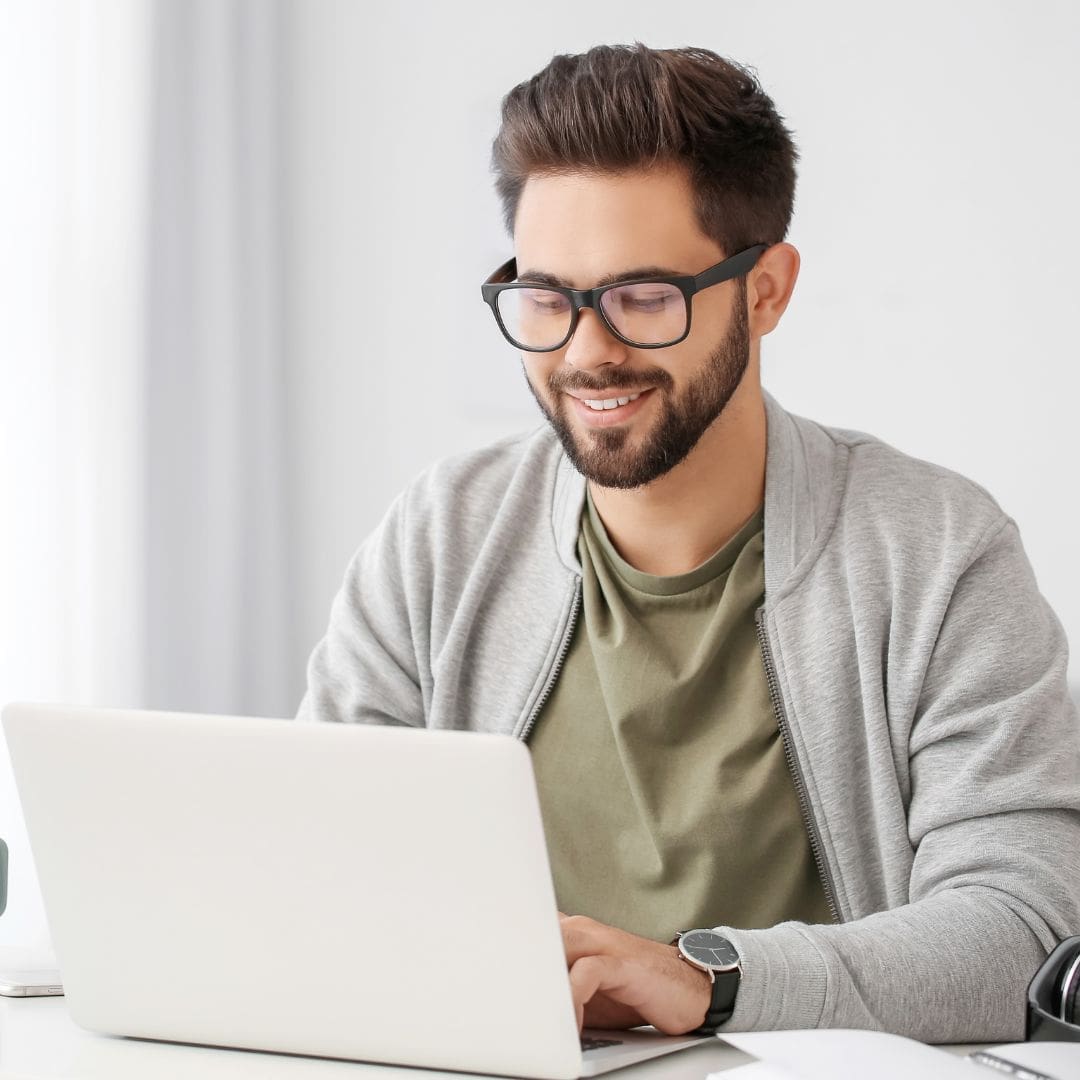 What are your key performance indicators?
Free ebook on tracking your rockstar's sales progress.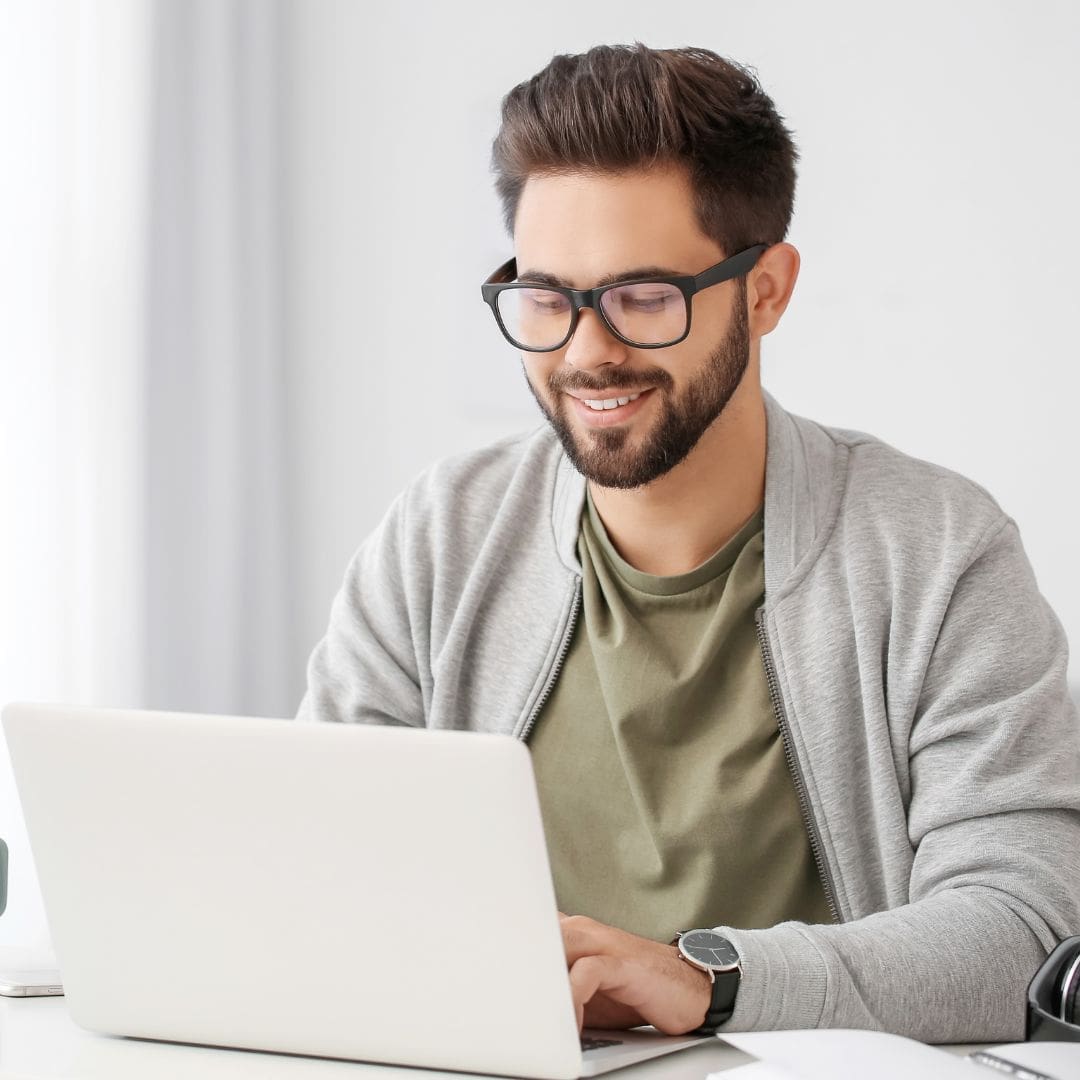 Are you struggling with sales?
Free assessment of your sales ability.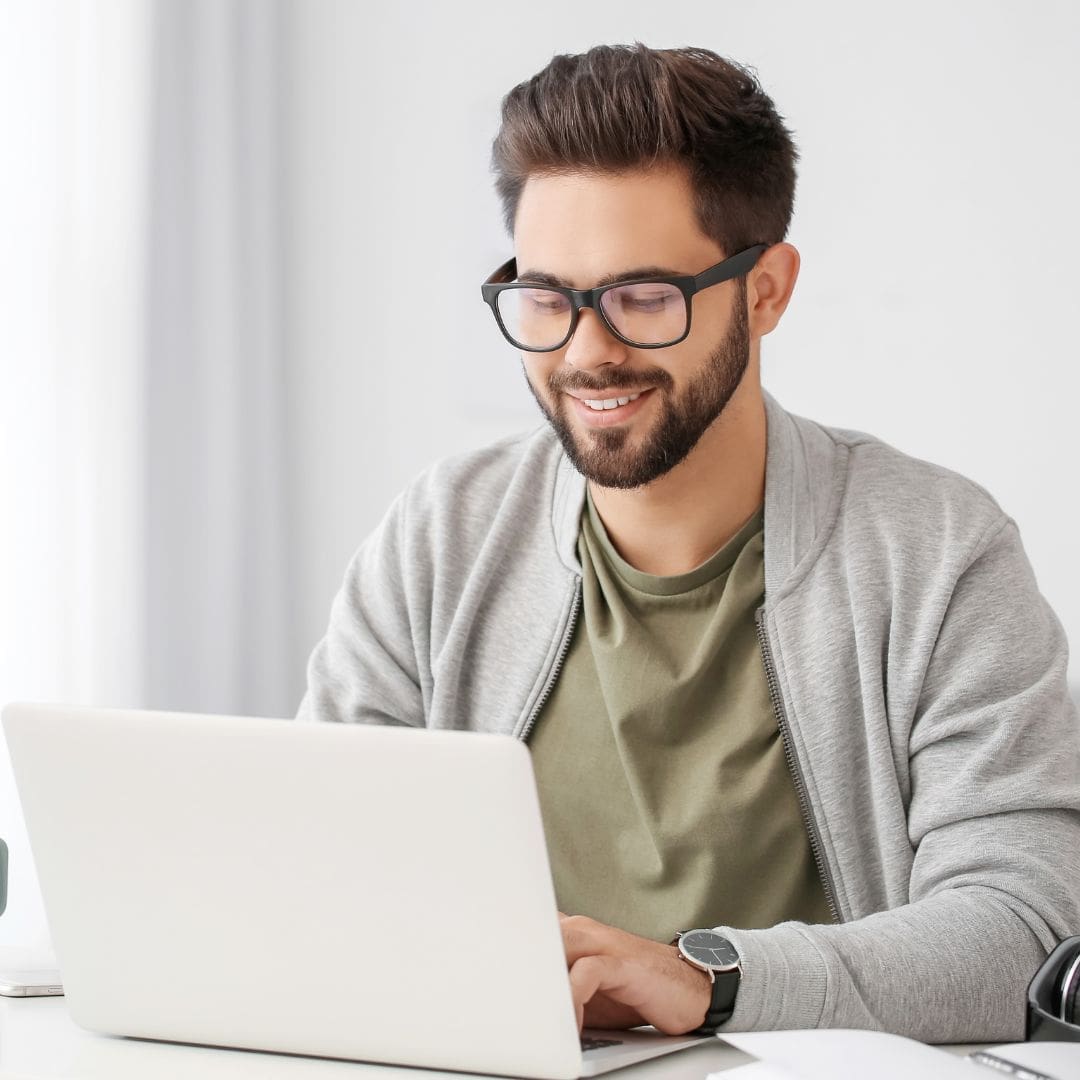 Spending too much time developing leads?
Free ebook on how to developing a marketing plan.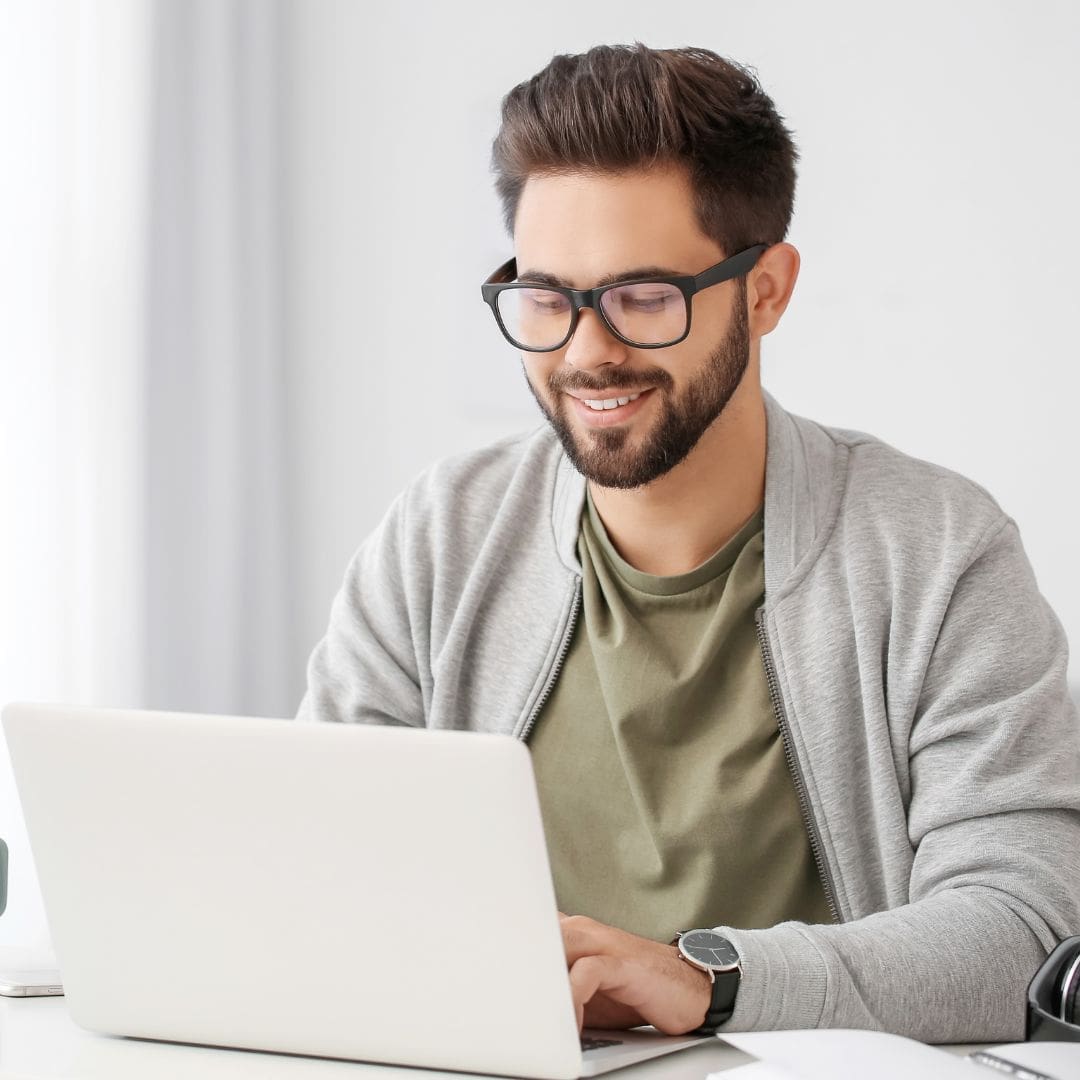 Need a better prospecting system?
Free eBook on developing a prospecting plan.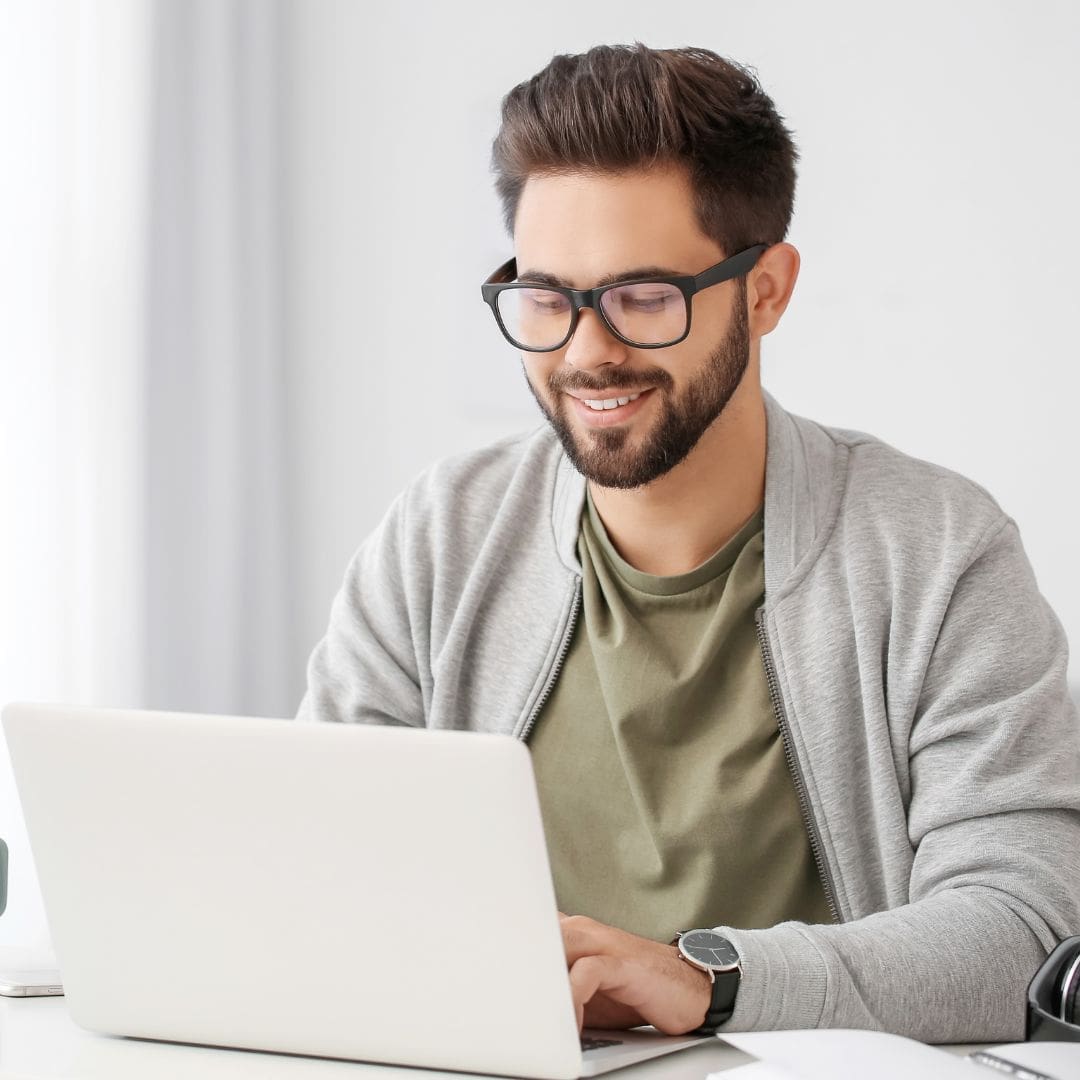 Is mediocracy robbing you of profits?
Read an excerpt from our new book.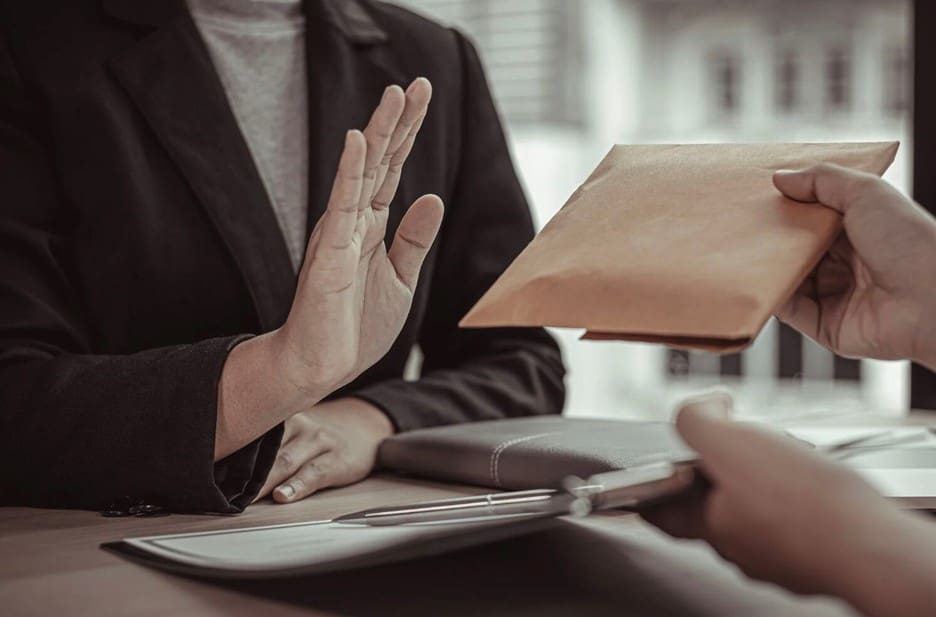 Facing rejection can be tough, but it's important to remember that a 'no' in sales is often not personal. It may simply mean that the timing is not right, the fit isn't perfect, or the prospect needs more information to make a decision. Thus, 'no' can be an...
At our sales coach we help you develop and execute a marketing and sales strategy that makes sense for your business and leads to sustainable growth.