Sales Strategy & Management Programs
Take Your Business to the Next Level
At Our Sales Coach we helped hundreds of sales teams and sales managers reach their full potential.  We can help your sales teams increase their win rate, boost efficiency, and build better relationships with clients. Our programs are designed to get the most from everyone on your sales team.  Unlock their full potential so they have the biggest impact on achieving your business goals.
Planning and managing your growth starts with an analysis of your positioning in the markets. This will determine where your best market opportunities are and with which products and services. Then you can develop a go to market strategy and identify the potential gaps with roles and activities. Adding new talent to your sales team without this analysis often leads to failed attempts. The wrong people are put in the wrong roles, or new hires aren't set up properly for success.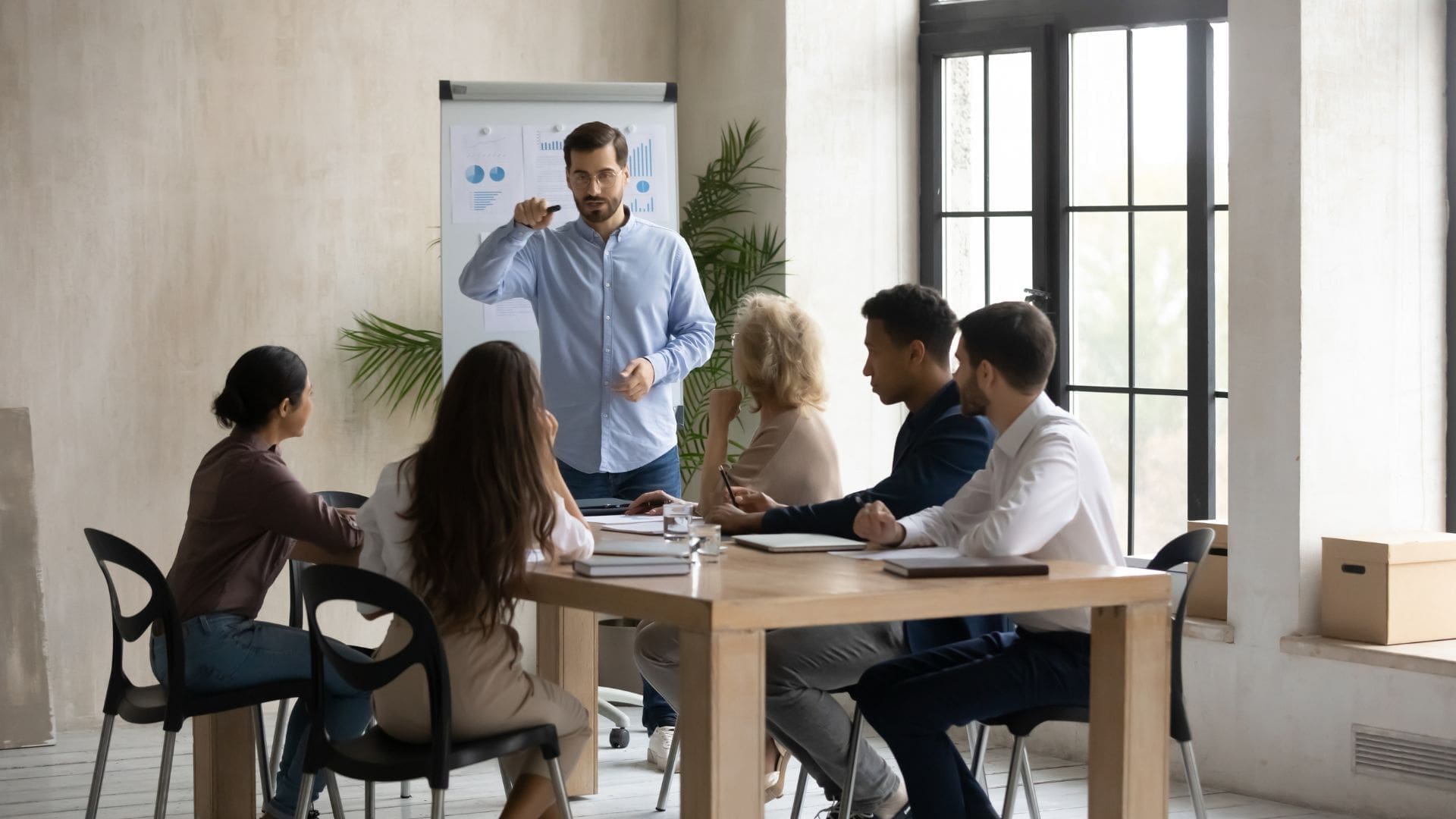 Develop Your Sales Force for Effectiveness and Efficiency
Develop A Winning Sales Strategy
Create a Competitive Advantage
Sales Strategy
Identify the customer segments that offer your best opportunities
Optimize your sales processes for maximum effectiveness
Select the best product or service offerings for each segment
Outline the necessary activities to achieve the desired results
Go to Market Strategy Planning
Always Keep The Pipelines Full
Go to Market Strategy 
Determine marketing and prospecting channels best suited for each market segment and individual salesperson
Set measurable goals and create corresponding action plans for every team member
Train your teams on how to get the attention of decision-makers
Coach team members how to identify and focus on prospects that are in the buying cycle
Monitor essential data to ensure optimal efficiency throughout the entire sales process
Rightsize the Team For Your Markets
Sales Force Design
Design roles and reporting relationships, as well as the division of specialization among the salesforce.
Determine the number of personnel necessary for each type of salesperson.
Allocate sales activities, customers, and products to ensure maximum efficiency.
Did you hire the right person and not set them up the right way?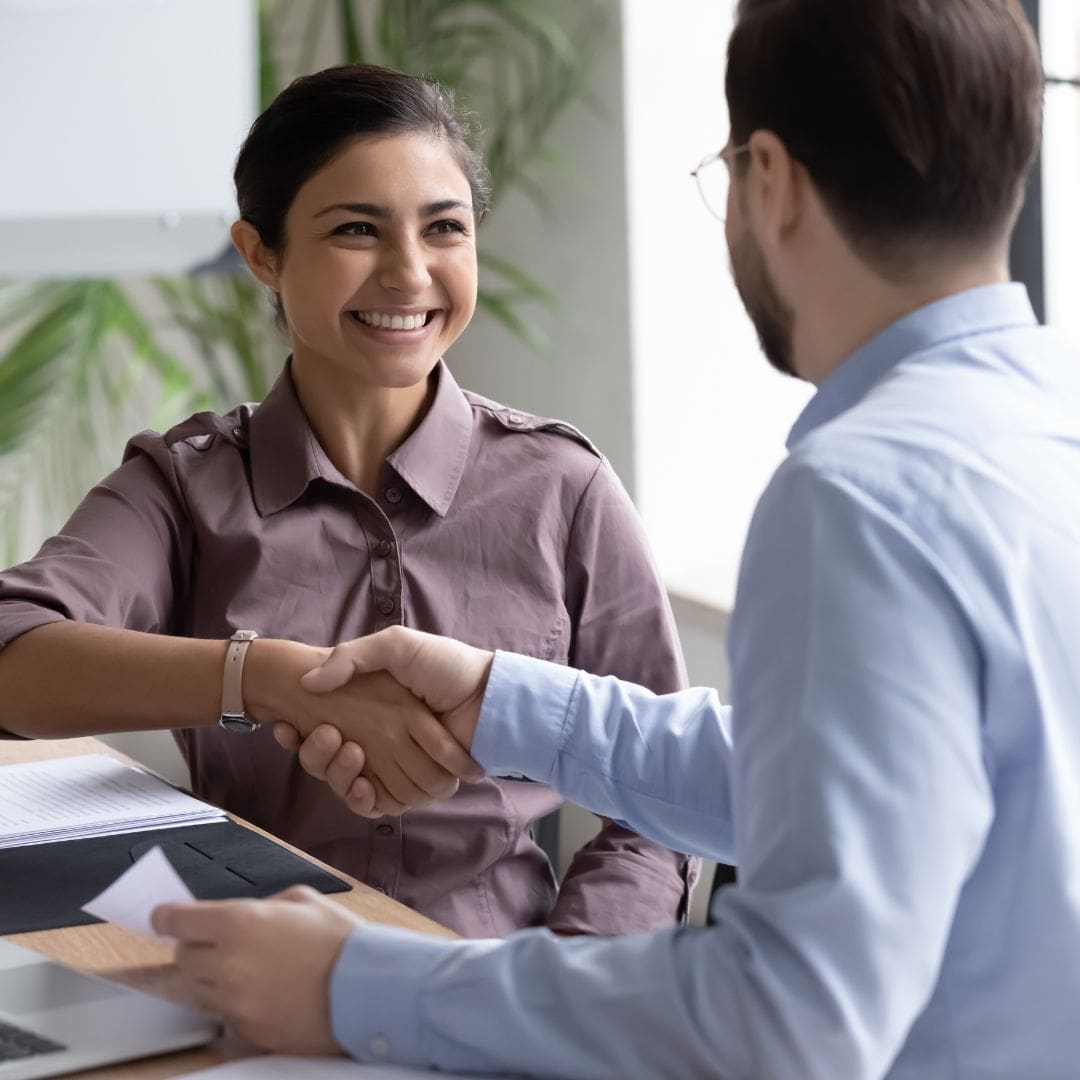 Sales Employee Recruitment
Define the job and advertise the position
Develop a compensation program that is effective and has longevity
Select the right candidate
Utilize motivation and behavioral assessments
Create two-way employment behavioral contracts
Performance Management
Perfect and replicate your sales processes to create top producers
Provide sales training to ensure excellence in performance
Implement a coaching culture to foster growth and development
Utilize a CRM and other resources to track progress accurately
Workforce Development Grants
Businesses in Massachusetts are eligible for grants that could cover the cost of sales training. To find out more about this opportunity, contact us today.
Attention Sales Team Managers
Get Consistent Sales Results Every Month