Sales Training for Financial Services
Sales Training for Financial Services
Bank Sales Training
Your next new customer already has a bank, why would they switch? Help your team members uncover the real reasons and overcome the inertia of making the change. Then train your retail bankers to help existing customers benefit from more products and services. 
Commercial Banker Sales Training
Bringing in new loans and deposits are both a necessity and a challenge for banks today. Commercial bankers need to have an effective prospecting plan to deliver consistent results.  Where referrals represent high quality leads, relying solely on referrals is not enough.  Whether you're new in the business or a seasoned pro with over 30 years of experience, we can help you:
Develop a prospecting plan that keeps the pipeline consistently full with qualified decision makers
Make networking time pay off
Clarify your differentiators in a meaningful way
Spend time with prospects that will take action
Reduce wasted time chasing people who won't convert
Close more loans faster
Develop Your Sales Team for Effectiveness and Efficiency
Retail Banker Sales Training
How proficient is your retail staff in expanding the banking relationship with existing bank customers? Retail bankers spend so much time on product training and handling existing customer needs that they miss opportunities to help customers with additional banking services every day.
Identify the products and services customers will want to add
Ask the right questions to expand banking relationships
Make the cross selling conversation second nature for the team
Engage in prospecting activities that produce results
Establish a follow up system and timeline
Develop skills and systems for time management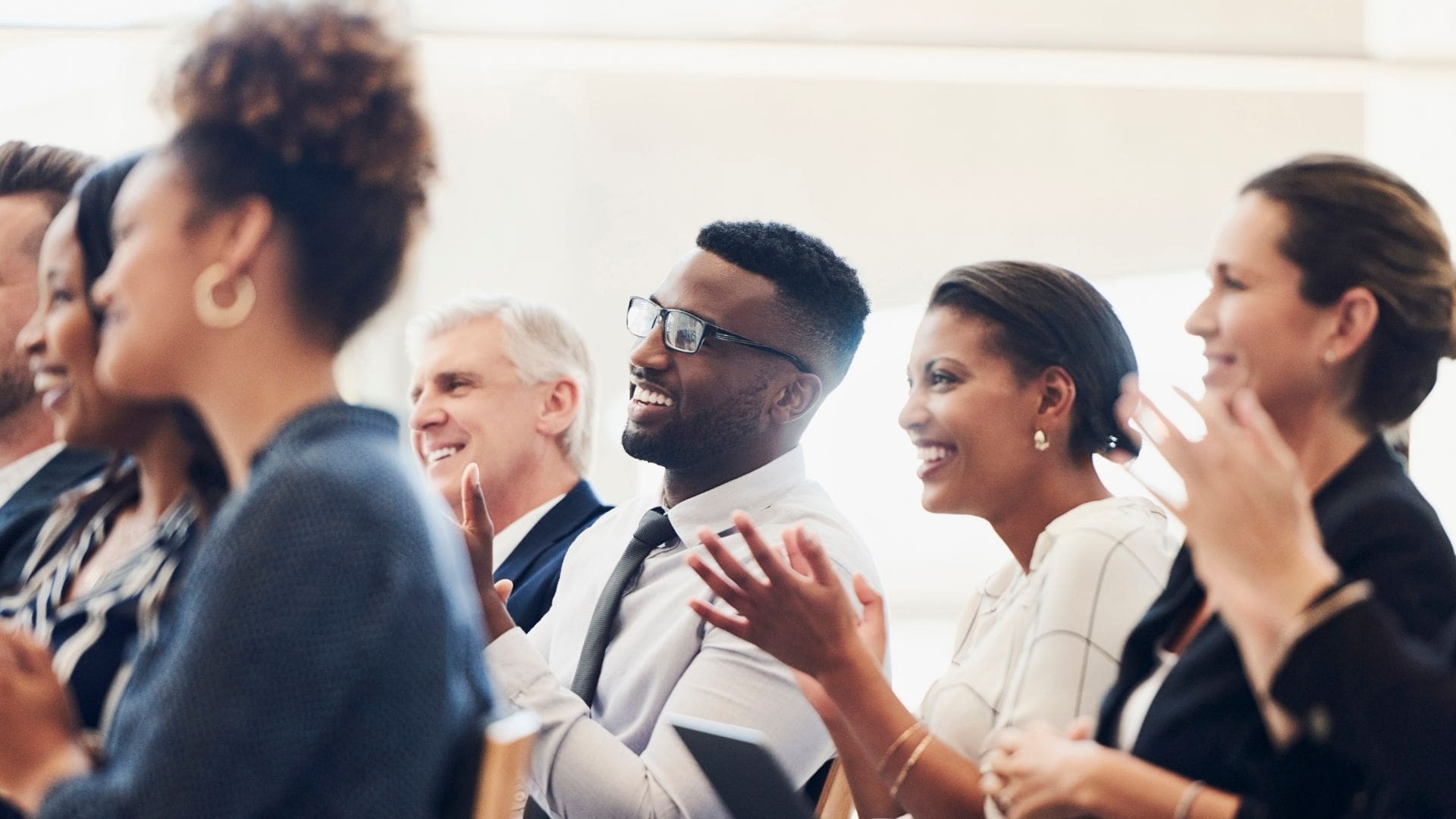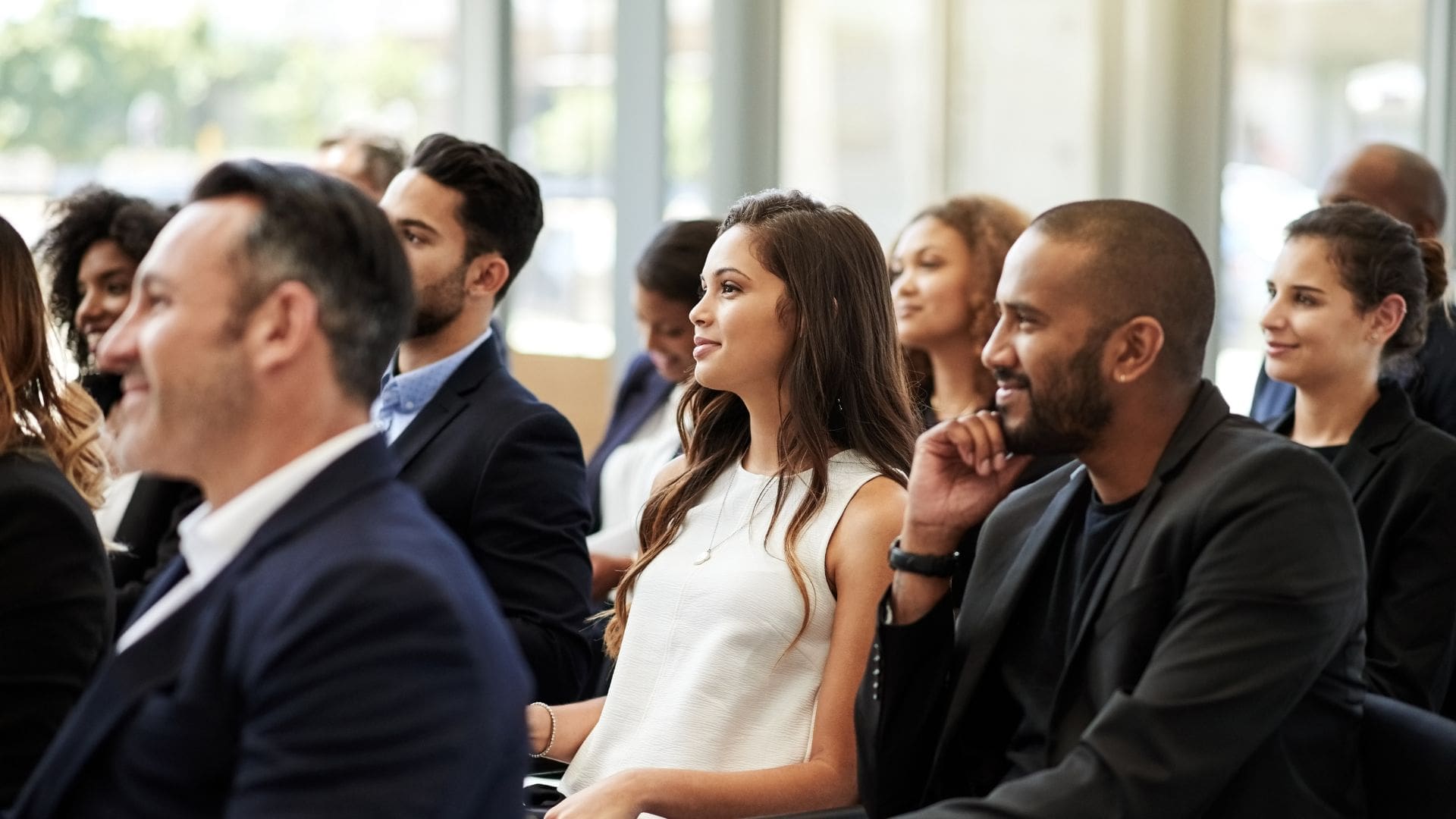 Commercial Insurance Sales Training
Your next new commercial insurance customer is getting their insurance through a competitor. This means you need to steal their business. Seasoned professionals are so busy protecting their customer base from competitors (who also know this), they don't spend enough time trying to get new ones. Sales agents new to the business have a difficult time building a book and make it work.
We can help them:
Define a niche and perfect a dialogue that gets the attention of decision makers
Develop a prospecting plan that keeps the pipeline consistently full of prospective customers
Execute on a sales process that enough prospects convert to customers
Keep seasoned pros accountable for activities to bring in net new accounts
Train personal lines staff to cross sell more lines with existing customers
Help personal lines staff make networking and referral efforts pay-off
Sales Training for Financial Planners
Financial Advisors struggle with balancing existing customer needs and prospecting for new ones.  The question is not if, but when you will hit your plateau of no more growth.  The knowledge, relationships, skills, and experiences that got you there may be what is holding you back.  Anticipating this will help you plan for what to keep and where you need to develop new concepts and strategies and what to do with your most precious commodity – your time.
Young people who come into financial services are challenged by a steep learning curve and lack of credibility.  They need to be persistent, smart and resilient.  Armed with solely a script and a phone, combined with networking is a recipe for failure causing large volumes of turnover, wasted resources and time on people who fail, and a big gap in age in the industry.
We help financial planners increase their income while giving them back their time.
Are you spending a lot of time networking or meeting with referral partners with unpredictable and inconsistent results?
Or spending a lot of money on expensive dinners or telemarketing with a low return on investment?
How We Help:
Develop a prospecting plan to produce the right amount of meetings with the right types of potential clients.
Calculate your formula for success, help with accountability, and help you track and adjust for continuous improvement.
Manage your time by focusing on the most important activities for continued growth while taking good care of your existing clients and eliminating unproductive and wasted prospecting time.
Develop Associates ability to bring in their own profitable clients so you break even on them
Attention Sales Team Managers
Get Consistent Sales Results Every Month