Every client who has followed the Our Sales Coach process has exceeded their goals and gotten over 250% ROI and you can too!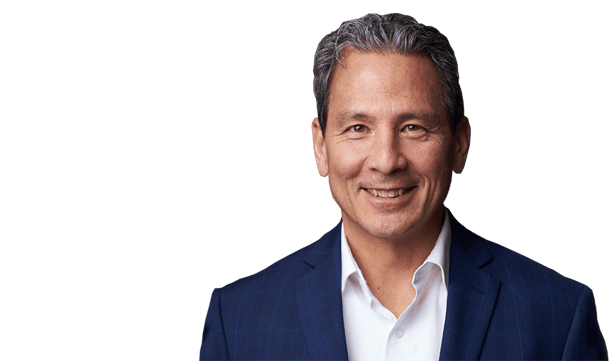 Double your AUM & Revenue
 Sales Training and Coaching
Double Your Billable Hours
Improve your leads and close rate
Sales Recruiting and Hiring
Double your ideal clients
Get your sales moving again
The Ideal Client Prospecting System
We're offering qualified individuals a free 30-minute strategy session so we can get you started developing your own Ideal Client Prospecting System.
FIND OUT MORE
Every day we help very capable professionals to develop and execute sales programs that exceed expectations and reduce stress. We work with you each step of the way and never leave you to go it alone.
LEARN MORE
"
I have well over 25 years' experience in the 'Industrial' sales/sales management field. This was without a doubt one of the very best 'sales training/coaching' sessions I have ever attended. Ken did an outstanding job for us. I consider him at the 'top of his game', and highly recommend his services."
David Adams, National Sales Manager – BETE FOG NOZZLE, INC
"I came to Our Sales Coach wanting to increase our sales. Using the methods and techniques learned after 4 months in the program our monthly sales production had doubled. Using the skills learned from Ken, we have obtained larger and more profitable clients."
Aaron Leppo
President, Full Line Graphics
"… After 3 months in the program, our revenue was up 30% and I had completely changed my attitude about sales. After 6 months we were up 60% and instead of recruiting for sales talent, we were recruiting for people to help us take care of our new customers. I began to learn how to look at my business as a CEO instead of as a salesperson or a technician."
Chris O'Neill
President, Net Tel One Communications
"I now have systems to track my leads, activity and results and have a selling system that enables me to predict my results. I see the power of this approach developing and I am gaining confidence in my ability to control the work flow and to meet my growth and retirement goals.
Bob Livermore
Livermore Edwards and Associates – Planning and Architecture
"Ken taught me how to properly qualify my relationships and prospects so I am spending my time on the right opportunities and with the right people. He taught me a system that I am using to get predictable results and how to track my leads, activity and results. I have been using these systems and hitting my goals in less than 3 months."
Derek Desharnais
Bright-Light Electrical Company, Inc.

We work with business owners and select salespeople and help them develop a sales strategy and execute a sales process that will ensure success.
For periodic advice on how to meet and exceed your sales goals, sign up for the Our Sales Team newsletter.