Every client who has followed the Our Sales Coach process has exceeded their goals and gotten over 250% ROI and you can too!
Need to hire a top sales producer?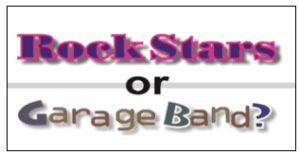 Free ebook on how to hiring a rockstar for your sales team.
Spending too much time developing leads?
Free ebook on how to developing a marketing plan.
What are your key performance indicators?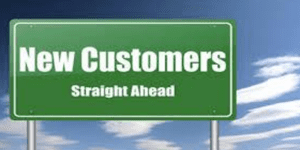 Free ebook on tracking your rockstar's sales progress.
Need a better prospecting system?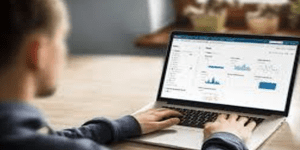 Free eBook on developing a prospecting plan.
Are you struggling with sales?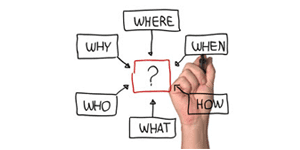 Free assessment of your sales ability.
Is mediocracy robbing you of profits?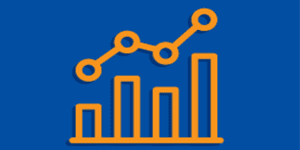 Read an excerpt from our new book.